Quality Care
Phoenix Integrative Medical Center takes a personalized approach to optimize health by addressing imbalances in the body.  We use a hybrid approach to healthcare by combining conventional medicine with integrative practices. By using a systems biology approach to healthcare, we can identify and address the root cause of diseases rather than merely treating symptoms.

Informed Patients
We believe that in order to provide comprehensive medical care, the physician and patient work together as a team to develop a treatment plan that is specific to the patient's needs. Instead of the traditional physician-patient relationship, the physician works with the patient to provide the necessary tools and knowledge to help the patient on the path to wellness.

Comfortable, Convenient Setting
At Phoenix Integrative Medical Center, we understand the importance of spending adequate time with the patient, so our visits are based on time spent with the patient. We understand the importance of your time, and we want to maximize the time we spend with you so that we can provide you with the most comprehensive medical care.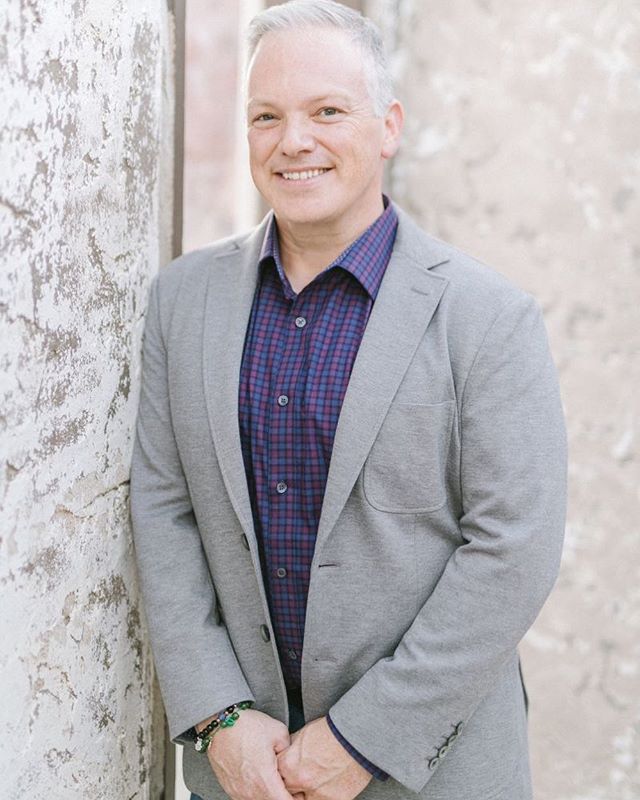 MEET YOUR DOCTOR
Bryan Hoffman, DO, ABAARM, IFMCP, is Board Certified in Family Practice with over 18 years of clinical practice. He graduated from Emory University with a B.S. in Biology in 1995. He then attended and graduated from the Kanas City University of Medicine and Biosciences College of Osteopathic Medicine in 1999 with honors in Anatomy and Histology.
Dr. Hoffman joined his father in Family Practice and built up a thriving medical practice; however, he was looking at other ways to provide quality medical care to his patients. With the limitations of conventional medicine, Dr. Hoffman decided to pursue a postgraduate fellowship in Integrative and Functional Medicine. He graduated from the fellowship of the American Board of Anti-Aging and Regenerative Medicine (ABAARM) in December, 2017, and received his certification from the Institute of Functional Medicine in December, 2020. He is now one of only 1500 certified Functional Medicine practitioners in the United Staes and around the world.
ABOUT US

Schedule Your Appointment
Schedule your consultation and meet with Dr. Hoffman to explore your complete medical history, symptoms, and solutions.

Get Your Customized Plan
After a comprehensive exam and labs, you'll receive a customized treatment plan to help you heal the root cause of your symptoms.
SCHEDULE APPOINTMENT

Start Feeling Your Best
With the right treatment and guidance, you'll start to feel your absolute best because you're not treating a symptom, you're healing the cause.
How We Help Our Patients

Hormone Therapy
Are your hormones healthy and balanced? Find out and get the treatment you need to thrive.

Advanced Lab Testing
Get to the answers at the root cause of your symptoms with advanced testing and diagnostics.

Pain Management
Pain touches every part of your life, but you don't have to suffer with our integrative treatments.

Intensive Care
Acute issues require fast and effective treatment, delivered right in our comfortable office.

Digestive Health
Explore the benefits of a healthy digestive tract with supplements and advanced tools.

Specialized Gut Health
Your gut is the gatekeeper to your body – keeping it healthy and happy can get you big results.

Functional Medicine
We don't waste time just treating symptoms – we get right to the root cause to get you healthy.

Regular checkup
Stay on top of your health with regular check-ups – helping you feel your best every day.